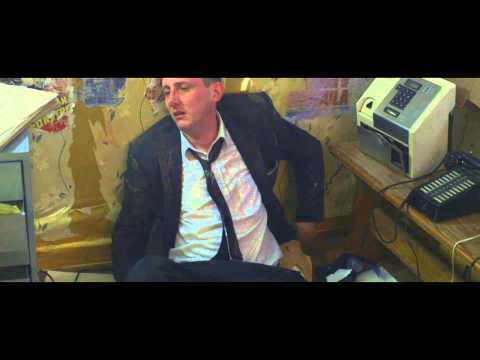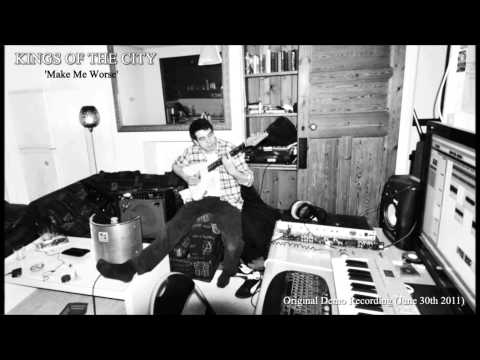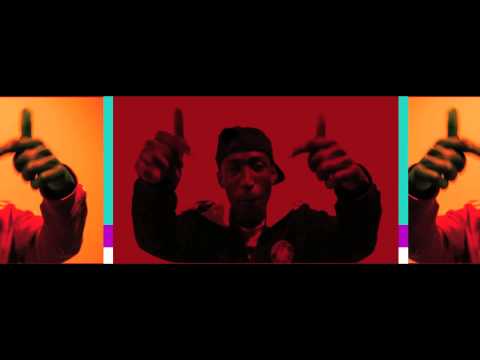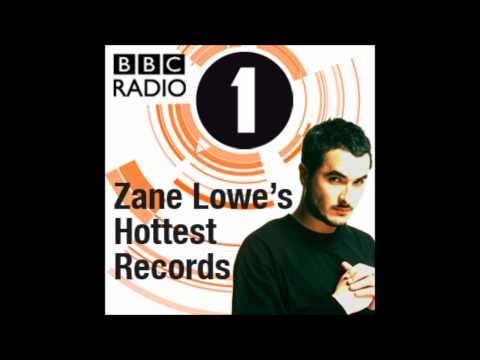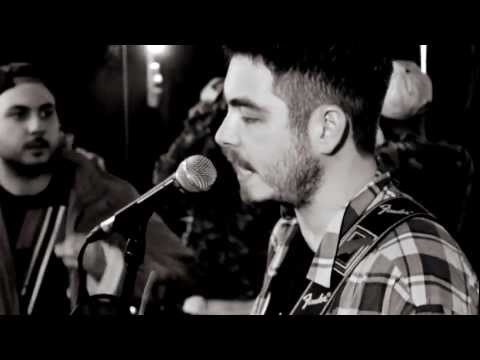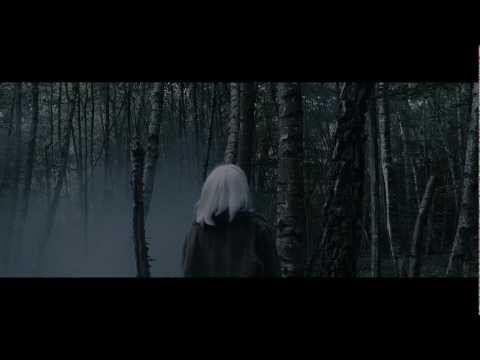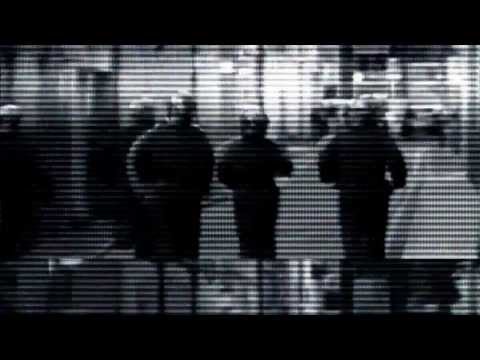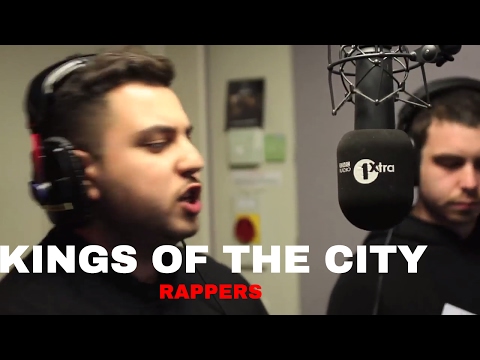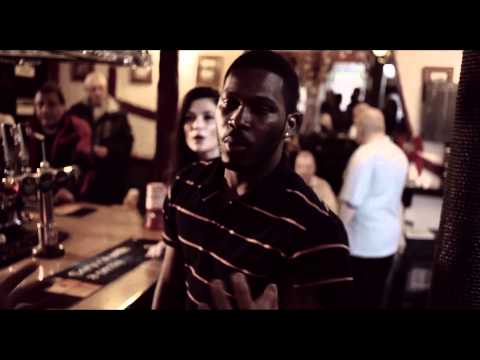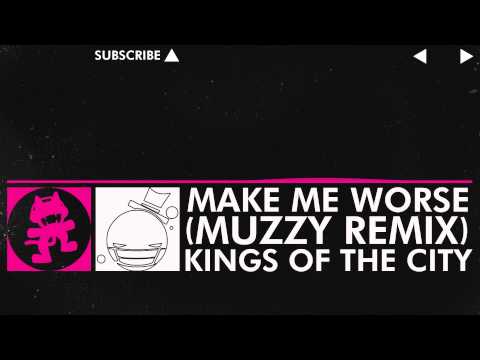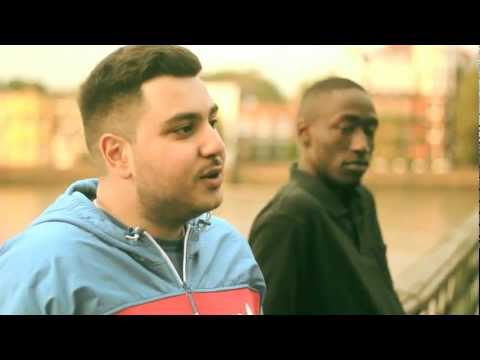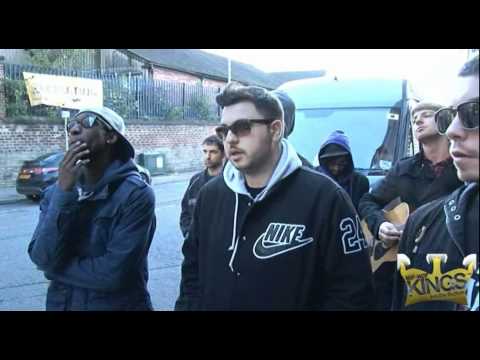 Help us get followers!
To all the tumblr massive, please help get us some followers by posting this up! Help spread the word of KINGS OF THE CITY!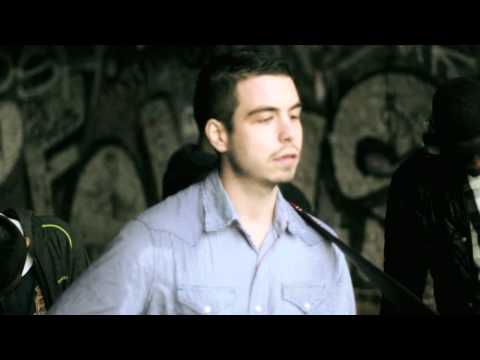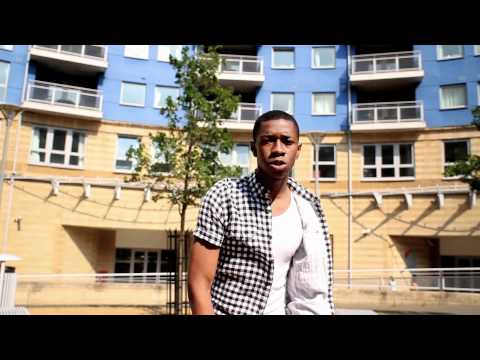 KOTC @ Jazz Cafe - THIS FRIDAY (11.03.11) →
'I Try' single now available for FREE DOWNLOAD! →
Watch
"Listen To the Old Man" video teaser.